Books Kids Love, Delivered To Your Door
They will love being part of a book club and receiving regular book mail! When you subscribe to A Pocketful of Books, each month you receive a unique, themed subscription book box containing a brilliant book and a magazine packed with fun facts and tailor-made activities, plus some free craft materials. Kids will love the excitement of receiving a package in the post brimming with things to read, learn, make and do.
How do our subscriptions work?
Step One: Choose from our three reader levels, depending on your child's age: Mini Readers, Junior Readers or Confident Readers.
Step Two: Tailor your subscription, choosing from monthly, 3 month or 6 month subscriptions. Siblings can also take advantage of our Family Value subscription.
Step Three: Enjoy your mailbox-friendly package! Our book boxes are always shipped to subscribers mid-month, and can be enjoyed together or independently.
Alternatively you can try out a single book box by browsing our past issues. You can also gift a subscription with one of our gift cards or gift subscriptions!
Subscribe: choose your reader level and get started:
Discover new books

Whether you're reading together or independently, you can try new and exciting books beyond the bestsellers and classics every month.

Explore beyond the story

Our boxes all include a tailor made activity magazine packed with exciting things to discover, make and do, to bring the book to life, plus a fun gift.

Encourage a love of reading

Support kids throughout their journey to independent reading, whether they are seasoned bookworms or more reluctant readers.

Screen-free fun!

It's important to take a break from technology sometimes and our book boxes provide an opportunity to relax away from a screen, indoors or outside.
MULTI-SAVE: purchase any three single boxes and save €5 using code BOOKBUNDLE at checkout!
Some of our single book boxes: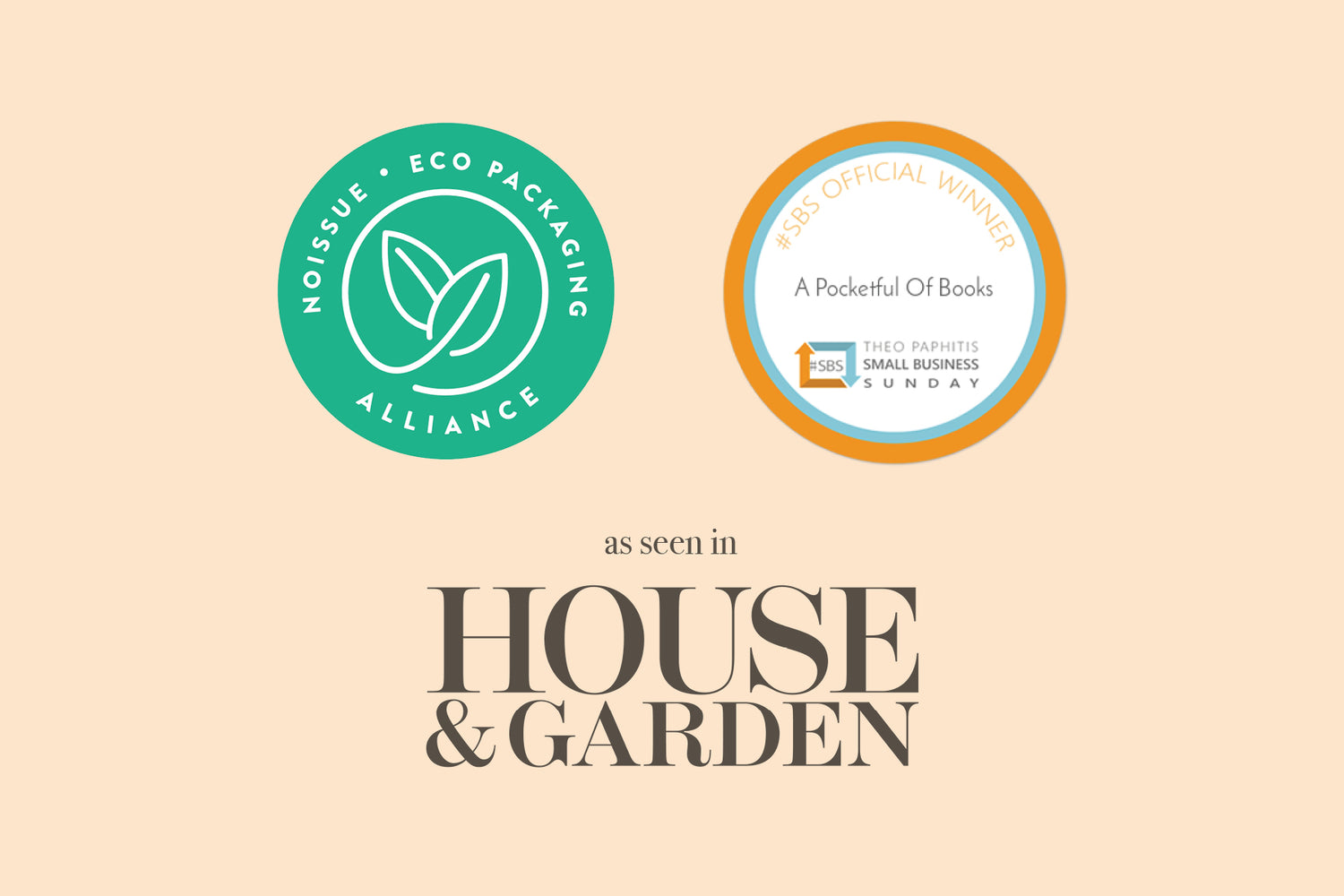 Our eco-promise
We care about the environment so our subscription boxes use eco packaging and sustainable book wraps that are plastic free, fully recyclable and printed with soy based inks. Furthermore, for each book box that we ship we plant a tree to help reduce the effect of climate change.